Description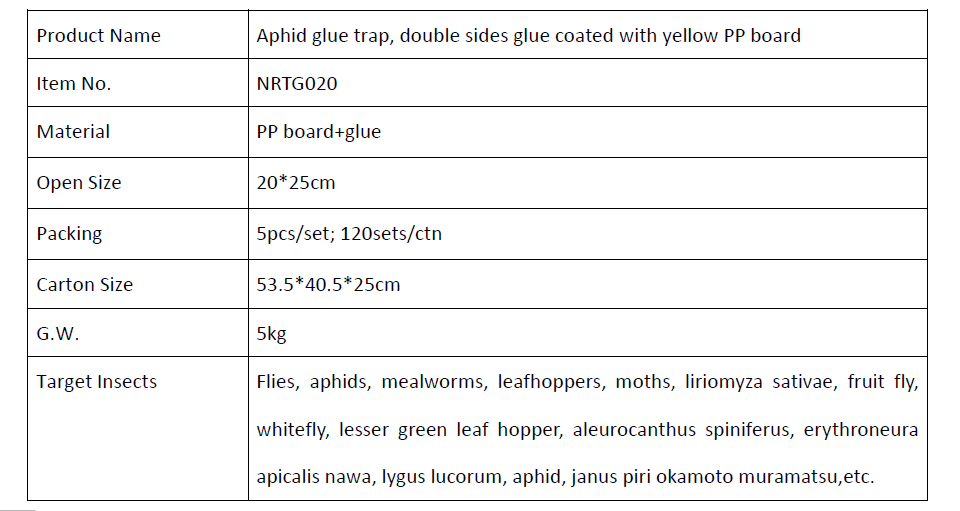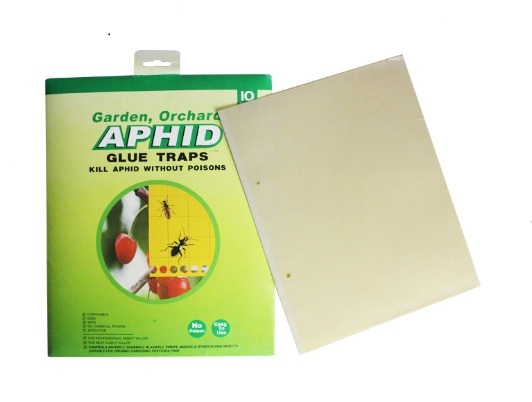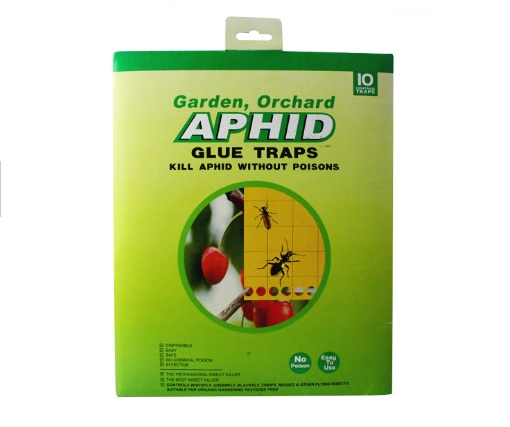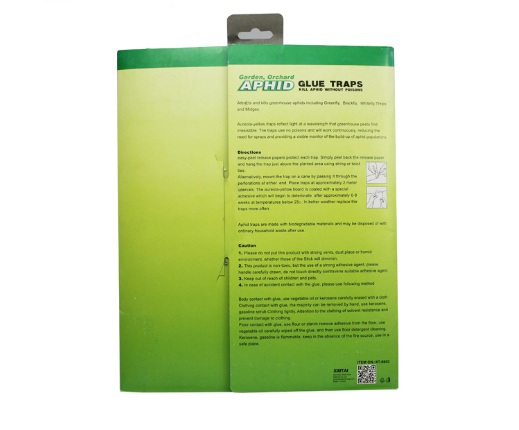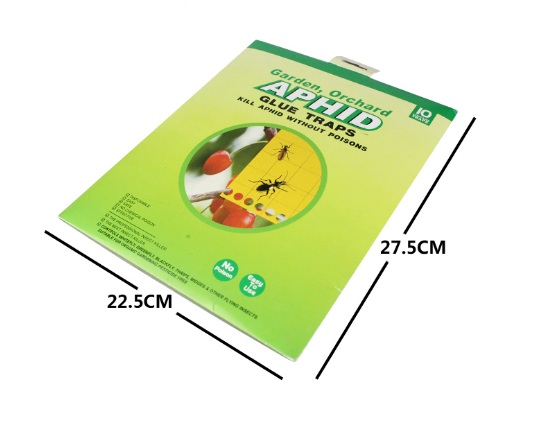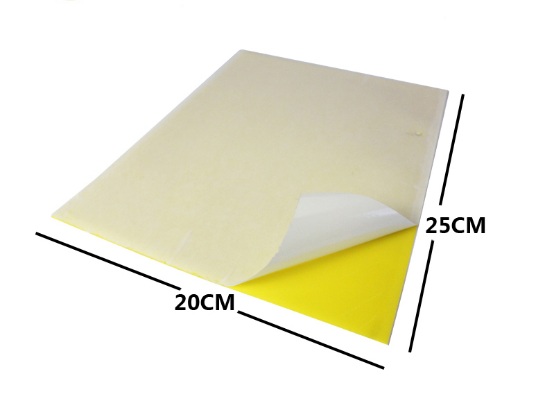 Directions for Use:
Remove the protective strip form each side of the sticky trap.
Clip a hanger onto the top of a trap.
Position the traps above or around your plants, ensuring that there is a 2 meters gap between each one.
Notice: make sure you replace your insect traps every 6-8 weeks.
Caution:
Keep out of reach of children and pets.
Do not use in wet areas.
Glue can be removed from hands & Fabrics with Alcohol turpentine or paint thinner.